A History of Quality
J.A. Standridge was founded in 1998 to serve North Central Florida through quality commercial construction. We are passionate about delivering projects with integrity, honesty, and skill while building lasting relationships with customers who continually trust us to bring their visions to life.
Read Our Story
Commercial Construction Built on a Foundation of Trust
New Construction
Quality you can depend on and a relationship you can count on from the ground up.
Planning and Design
A thoughtfully crafted process and plan to bring life to your commercial spaces.
Interiors
Renovation and maintenance to keep your business's spaces functional and effective.
Explore Our Services
I have provided architectural services in Florida for almost 50 years and have worked with contractors from all over the state. Allen Standridge and Brian Kilgore of J.A. Standridge Construction epitomize professionalism and top-quality performance in their relationships with clients and our team. They are diligent, responsible, focused on the job, and strive to conform to the contract documents to exceed expectations. I highly recommend them.
Robert E. Taylor, AIA Architect, PA
We are delighted with our new office space and are fortunate to have partnered with J.A. Standridge! Our previous space was well overdue for a complete makeover. Allen, Brian, and their teams exceeded our expectations. Our workspace is inspiring and contemporary while being incredibly practical and functional. A HUGE THANK YOU to the Standridge team for being such great partners and bringing our vision to life so beautifully!
Jared Konstanty, CEO, Signature Brands
In each project, I have found Allen Standridge to be professional, well organized, have a strong work ethic with quality, and the Owners entrust as an underlying goal.
Paul Stressing, Architect, Paul Stressing Associates
Under Allen's fine leadership, our project was one that we count as very successful. His attention to the requirements of the documents made the project stay on schedule within budget and did not interrupt the activities of the campus while the construction process was underway. These good results could not have been accomplished without his leadership during construction. His forthrightness and honesty are rare qualities, and we look forward to the time we can work together on another project.
Phil Rickman, President, The Rickman Partnership Inc
We are very appreciative of the conscientiousness of Allen and the J.A. Standridge team in the work you have put into this wonderful new facility and for the timeliness in which the work was completed.
Cathy Costello, Principle, Sidney Lanier School
Paul Stressing and J.A. Standridge worked with the county office and with us as we requested changes to fit our needs. They went to bat for us.
Michael Wingate, Principle, Keystone Heights High School
J.A. Standridge has worked with us on several projects in the past and has demonstrated quality performance with the construction of buildings.
Thomas H. Gyllstrom, Principle, Flad & Associates
J.A Standridge worked well with the Owner's representatives and all of the Subcontractors involved, as well as with Craig Salley & Associates, in completing a very difficult project within a short time frame.
Craig Salley, Architect, Craig Salley & Associates
Westwood Middle School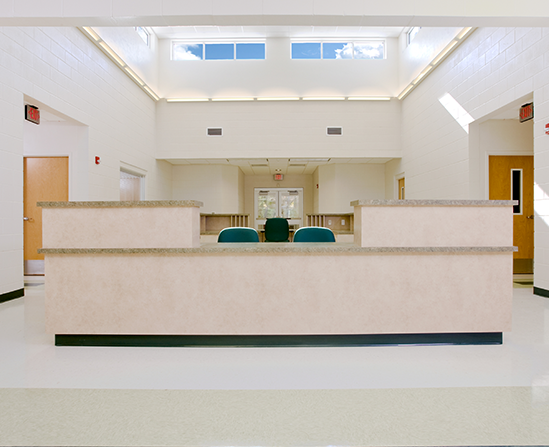 J.A.S. provided general contracting services for a 12,000 square foot food service building and 8,250 square foot administration building....
Signature Brands
J.A. Standridge was proud to first provide ceilings, flooring, paint, and finish work for Signature Brands and then grow to be trusted with more complicated...
Redeemer Christian School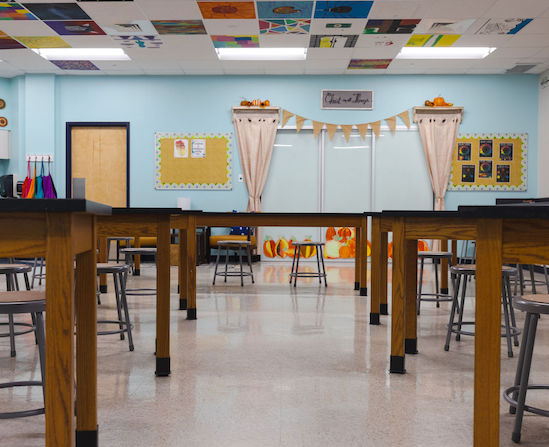 J.A. Standridge provided general contracting services for the high school, building an addition at an existing facility....
Let's Get Started
You're just a button click away from making your project a reality. We are always on hand to answer any questions and walk you through our process.
We Value Our Subcontractors
J.A. Standridge is always looking for subcontractors who share our values of honesty and integrity and our passion for a job well done. Info packs for all of our latest biddable jobs are available on our Subcontractors page.
See Current Opportunities